Author: Su Berry
We were delighted to have the opportunity to introduce Mo.net, our Financial Modelling Platform, at the Balkan Insurtech Virtual Summit on 11th May. We have attended a virtual conference previously but this one felt almost as if you were there in person.
The platform looked as though it had taken inspiration from games like The Sims. Wondering around the virtual conference hall, it was almost as if you had left your home office and were mingling with other folk.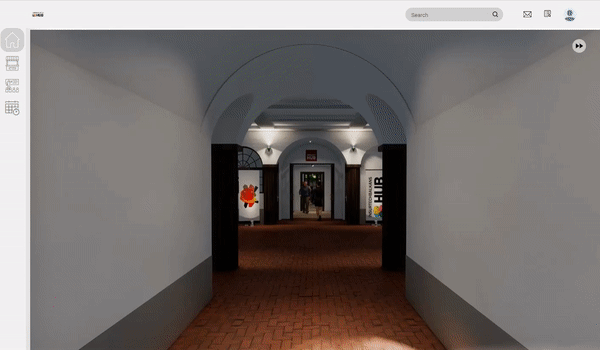 We have clients and partners stretching across the globe and The Balkans has been an area of interest for us to penetrate. We understand regulatory changes have enforced Insurers to think about their current systems and move away from tools such as MS Excel for regulatory reporting. Solvency II / IFRS 17 regulations mean that Insurance companies need to provide enhanced calculations. We want to showcase how Mo.net can ease regulatory burden and satisfy auditors.
Software Alliance had a virtual stand where we had a short video introducing ourselves and the Mo.net Financial Modelling platform alongside our industry peers.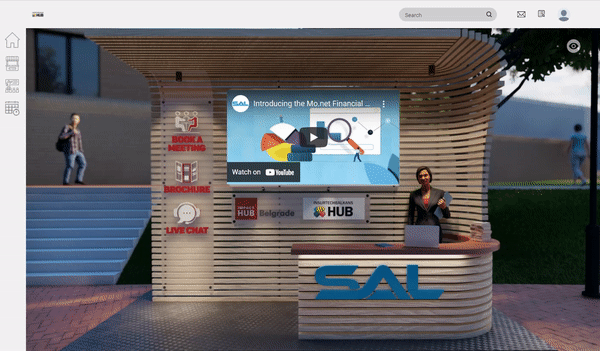 We kick-started our sessions with Redefining Financial Modelling Software with Mo.net which gave our listeners an insight into the platform architecture, product components and integration capabilities.
We explored how users can develop next generation financial models with Mo.net, leveraging the value of these financial models across the insurance enterprise. Viewers were then given a demonstration of the platform highlighting ease of use, scalability, low barrier to adoption and a range of control features.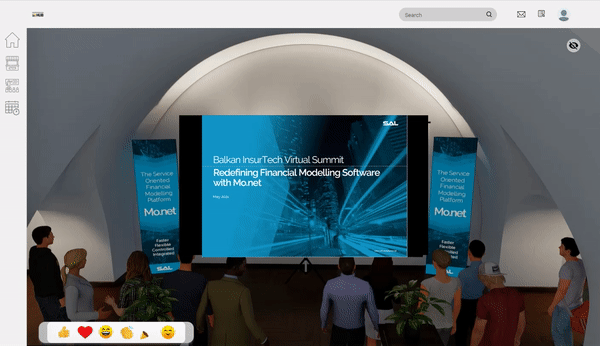 After presenting, We had a interactive session where we took some questions from the audience including 'how easy is the platform to use?' and 'why The Balkans?'
I'm always happy to explain that actuaries and risk managers alike can use Mo.net – if you can write a model in Excel you will be able to write a model in Mo.net, as models are developed using VB.net. We are always looking for new markets to build and increase awareness of Mo.net – we want to help actuaries embrace change and challenge the status quo.
Just because you have always modelled one way doesn't mean it is the right way. There is always a better way!
While i'm still longing to jump on a plane and meet people face-to-face, the event provided a great platform to connect with Insurtech players, Insurers and Regulators from across the Balkan peninsula. It's great to see how technology in this space is developing and bringing people closer together.
For more information regarding Mo.net Platform or to request a demonstration / trial, please get in touch.
Was this article helpful?